Here is how to use Boxifier to backup folders from an external drive:
1. Connect your external drive
2. Go to your external drive, choose the folder that you want to backup to Dropbox
3. Right-click on it and choose "Boxifier - Sync with Dropbox" or just drag the folder to the Boxifier application window
4. You will see the folder added to the list of folders in the Boxifier application window
5. The folder will start syncing (a blue circle that appears on the folder's icon - just like with Dropbox)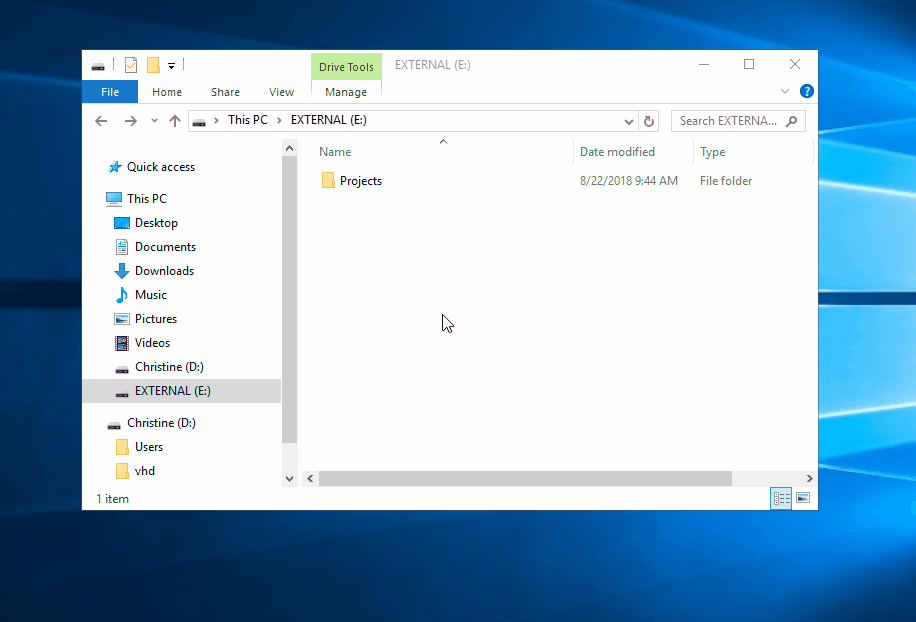 6. Wait until the folder is done syncing (green checkmark on the folder's icon)
7. Click on the Dropbox icon from the system tray, click on the gear icon and select "Preferences..."
8. Click the Sync tab then click the "Selective Sync..." button.
9. A window will appear with a list of all the top-level folders in your Dropbox folder. Locate the "Boxifier" folder
10. When expanding the Boxifier folder you will find the folder that you synced from the external drive.
11. Uncheck the folder that you synced and click "Update" and then click OK.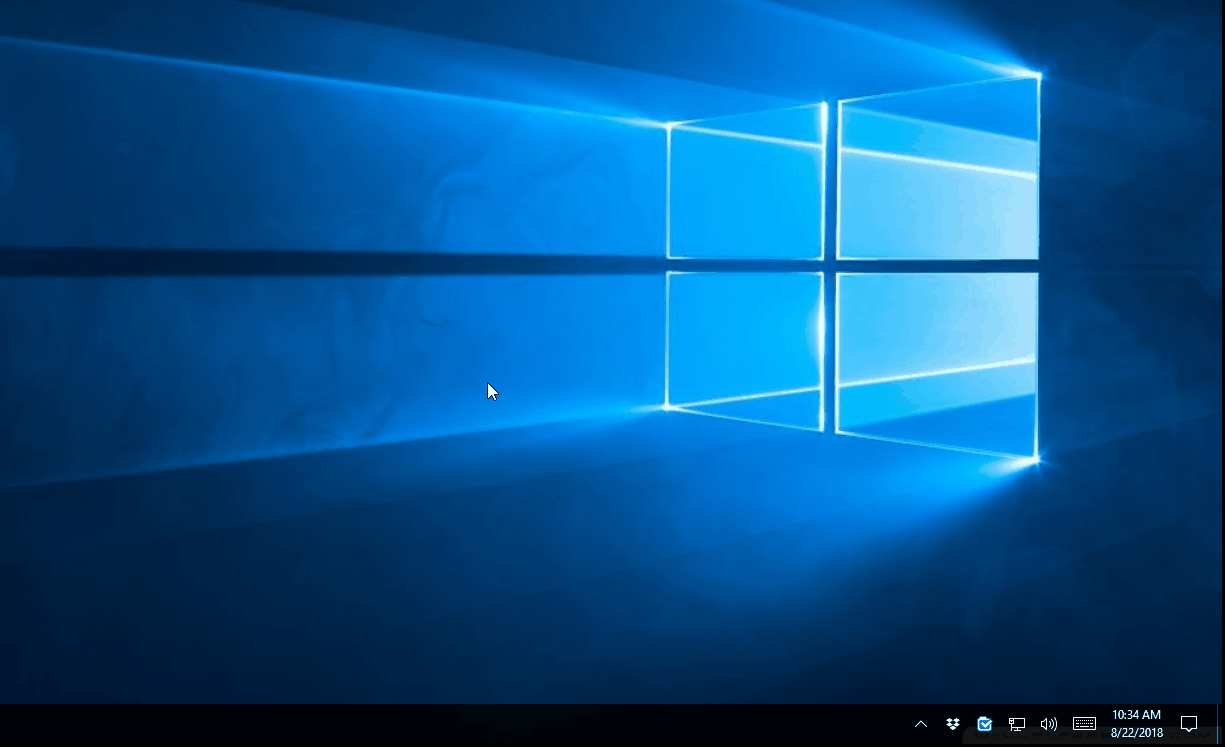 The changes that you make to the folder on the external drive will now no longer be synced to Dropbox.
You can now safely remove the external drive.