If you want to stop syncing a folder without removing its synced contents from Dropbox or you want to delete a synced folder from your computer while keeping its previously-synced contents in your Dropbox account, the following instructions should help you achieve that.
Imagine that you have an existing folder named "Panda" on your computer that has been synced by Boxifier to Dropbox and now you want to stop the synchronization or you want to delete the folder from your computer, but keep the synced contents in Dropbox. You can see the "Panda" folder listed in the Boxifier application: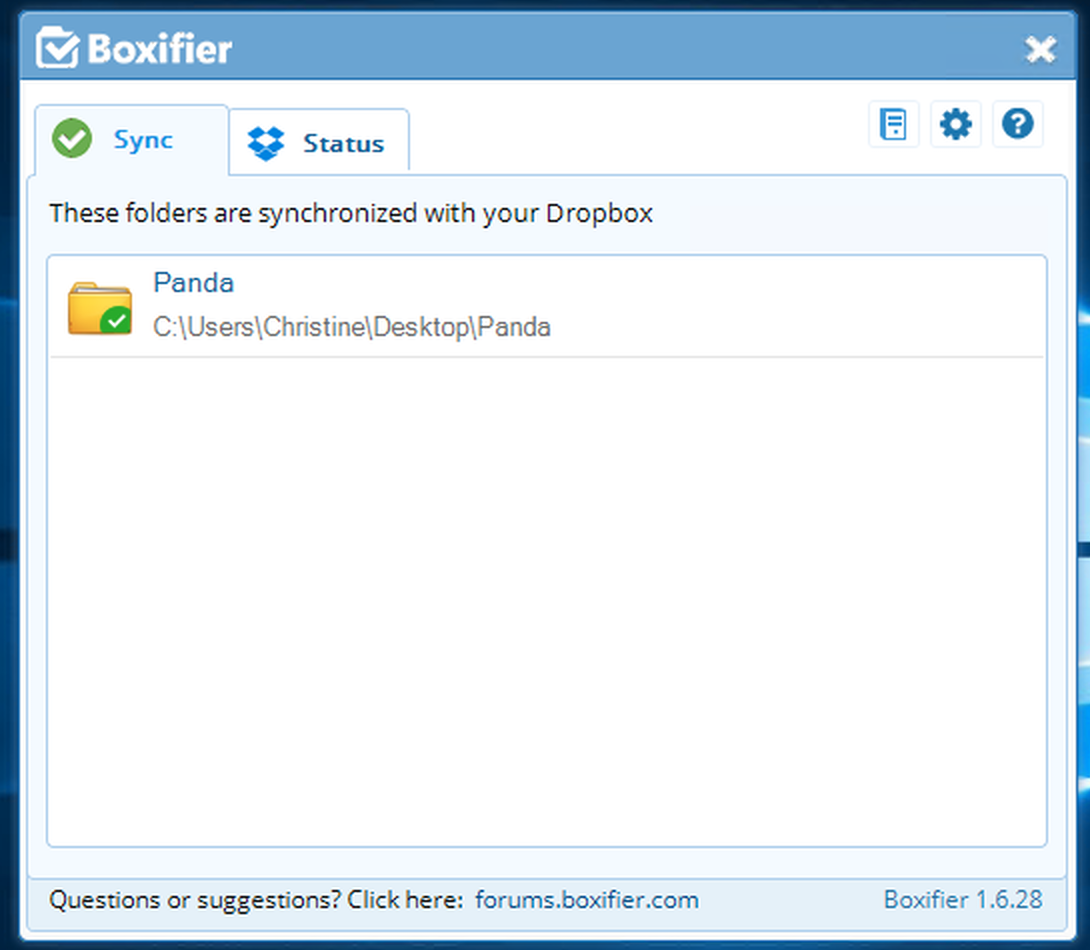 1. Open Dropbox preferences and go to Selective Sync settings.
2. Inside the Selective Sync settings, you should notice the corresponding "Panda" folder checked.
3. Uncheck the "Panda" folder: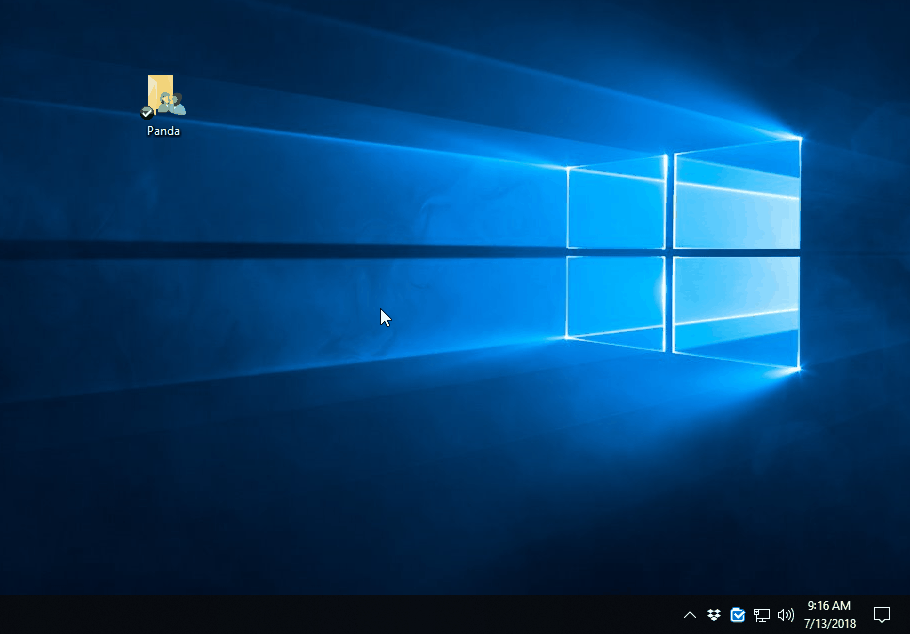 4. Click "Update" and wait for Dropbox to finish applying selective sync settings and to finish syncing. Doing this will stop those three folders from being synced.
5. You will see the icon for this folder in the Boxifier interface changed to a gray "re-link" icon: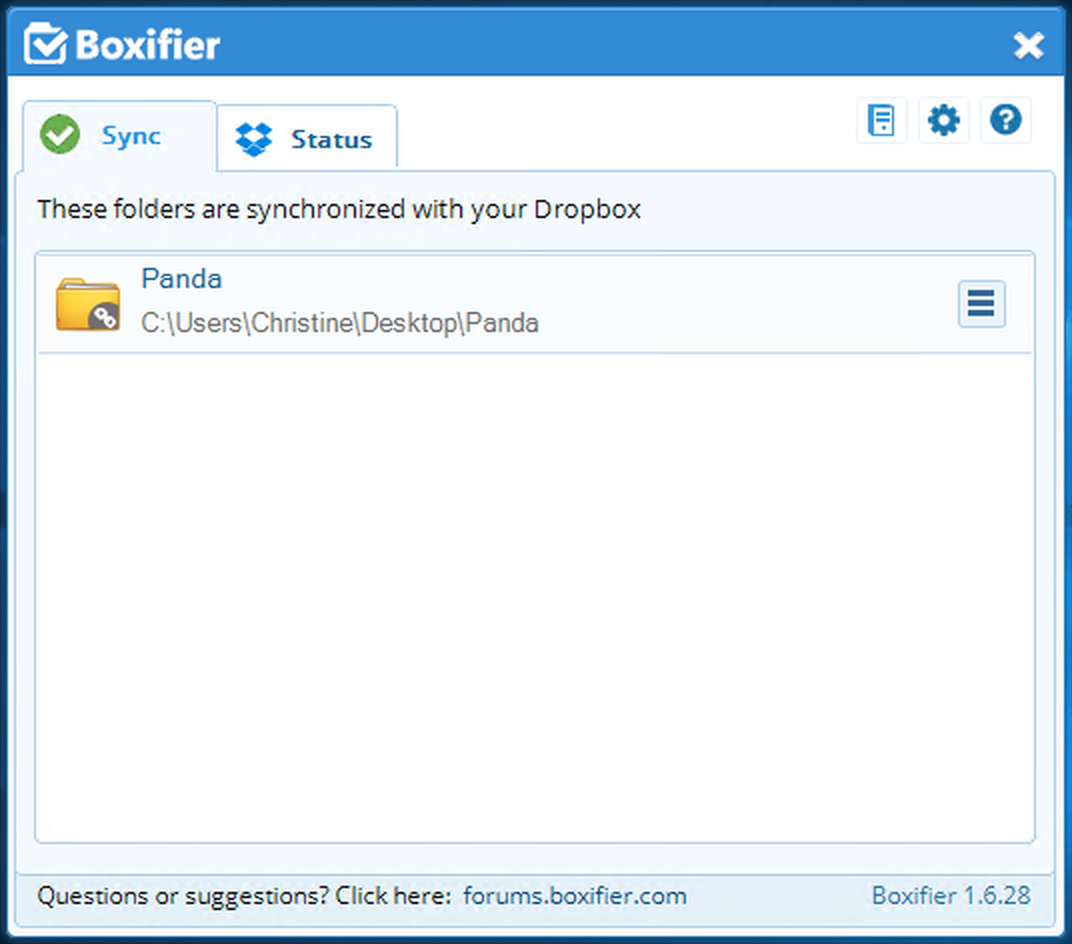 6. Once you see the gray re-link icon you can go to the "Panda" folder and remove it from the list of folders synced by Boxifier. Please note that since the folder has the gray re-link icon this means it is no longer syncing with Dropbox, so removing it from the list will not result in it being removed from Dropbox, just from the list of folders to be synced by Boxifier: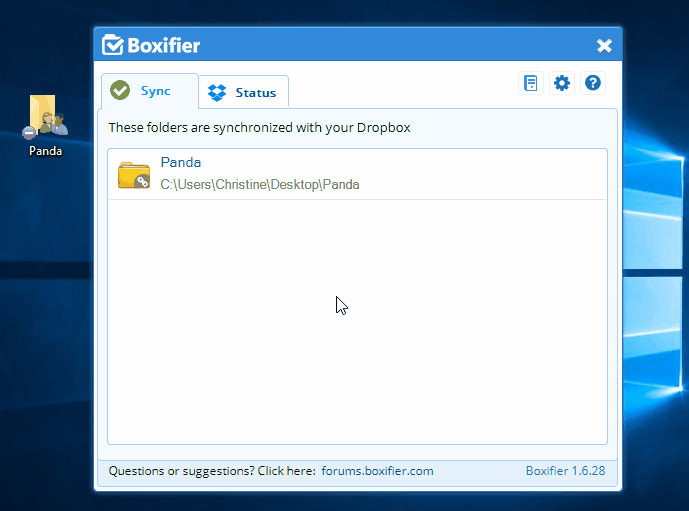 7. Now you can go and remove the "Panda" folder from your computer if that's what you intended.